Car without APK in Amsterdam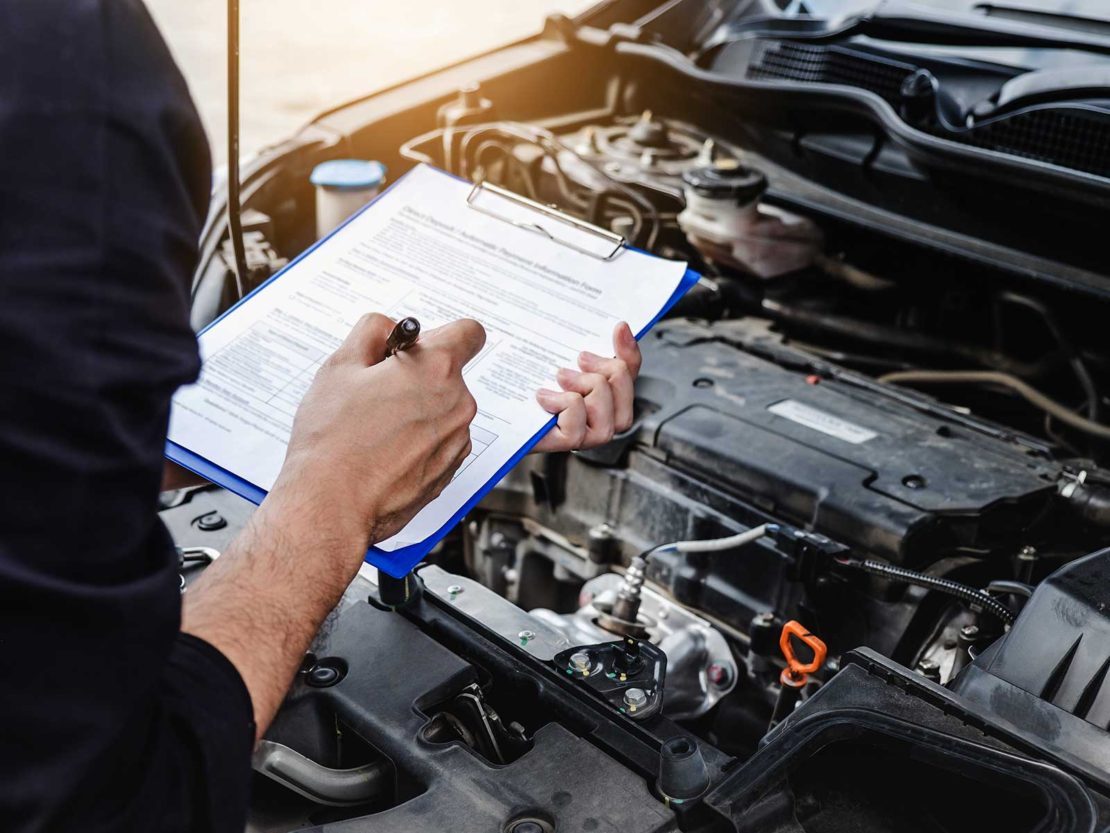 Want to sell your car without APK in Amsterdam? You live in the area in Amsterdam and your car is rejected for the MOT or APK. What do you do? You could choose to repair your car. But what if the costs to repair your car are higher than the value of the car itself? In this article we will discuss the possibilities you have with your old car in Amsterdam.
What is the General Periodic (APK) Inspection?
The General Periodic Inspection, also known as mot or in Dutch APK. This is an statutory inspection in Europe to promote road safety and protect the environment. The MOT/APK is a snapshot and does not guarantee that your vehicle will remain safe for the rest of the year. This inspection ensures that the vast majority of the Dutch fleet is safely on the road. For example, the MOT/APK looks at tires, brakes and chassis and other things to ensure road safety. Through the APK/MOT a large of the Dutch fleet is rejected annually and is no longer legally allowed on public roads.
Repairing and re-inspecting your car in Amsterdam
You can choose to have your car repaired. The cat will get an new valid MOT/APK inspection that same week. For an older car this can entail high costs. Therefore repairing the car is not always financially feasible or sensible. If the repair costs exceed two thirds of the daily value of the car, then the car is economically totaled. If this is the case, you can sell the car to a recognized dismantling company in the Amsterdam area.
Sell your car without APK in Amsterdam
Is your car in Amsterdam is no longer due to the MOT/APK and the costs are too high to achieve this? There is still one option left. Sell the car to an authorized disassembly company. Autosloperij.amsterdam only works with recognized disassembly companies that do this in a responsible way. This way we can guarantee that your car is in good hands at one of these approved dismantling companies.
Register your rejected car in Amsterdam at Autosloperij.amsterdam
Has your car been rejected in Amsterdam and do you want to sell it to a recognized dismantling company? We'll help you. You can register your car with us. We will pick the your old car up within 1 business day. We do this 100% free, safe and carefree.